Paperback books published by in case of emergency press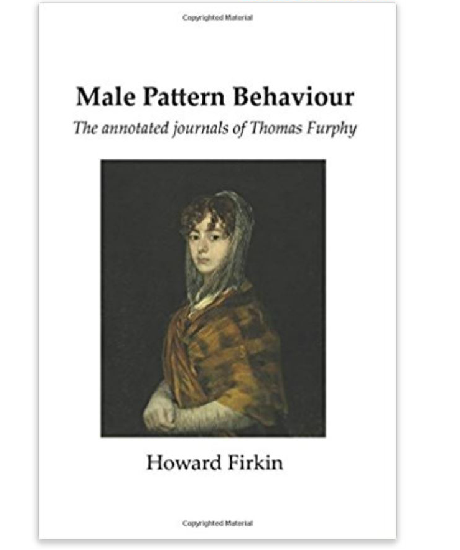 Howard Firkin's novel explores the journals of Thomas Furphy to chart his extraordinary journey to discover meaning in the male role, reform the Australian political system, and regain sexual function.

---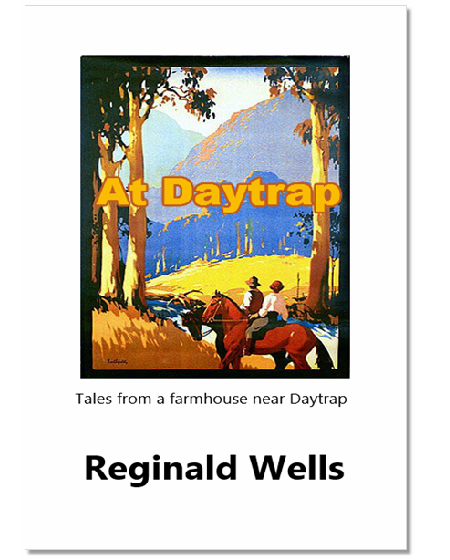 "Despite everything he was a loving man, a man with much to give mankind and womankind, a man who in fact did give, who gave until it hurt. And yet, the world was ungrateful, and even contemptuous. Inevitably he was hurt, and hurt again, and again, and again, and again."
(from the papers of Reginald Wells )

Reginald Wells' explosive tales of life in rural Australia.

Previously only circulated in ragged samizdat manuscript, this collection of short stories is now available in an authoritative version. Destined to become an Australian classic.
---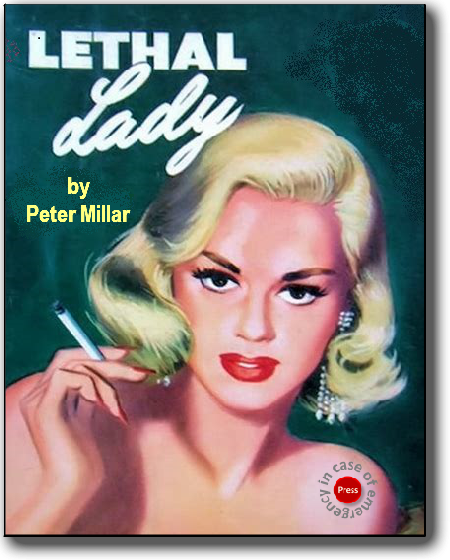 Peter Millar's riotous parody of hard-nosed, noir crime novels pits the hard-drinking detective Sam Samson against the society toffs of three continents.

Police are baffled by a string of murders with nothing to connect them but the coincidence of a shared surname. But as Sam Samson inexplicably says, "You say 'coincidence'. I say coincidon't."

---
Restoration of the Cliffs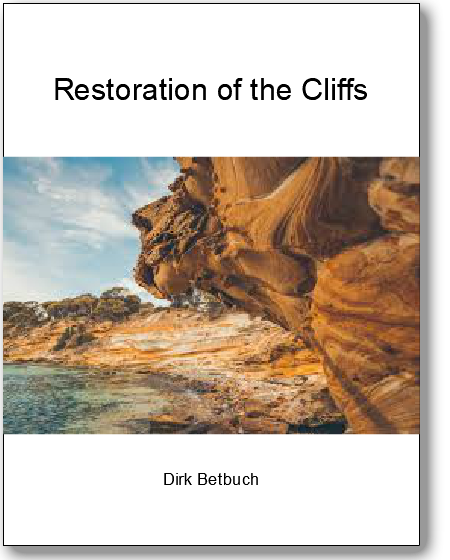 The matriach of the first family of a once-thriving rural community sets out to restore the family fortunes and return their township to prominence.

Dirk Betbuch has created a compelling family saga of individuals trapped in a shared history. Shortlisted for the Maitland District Literary Prize.

---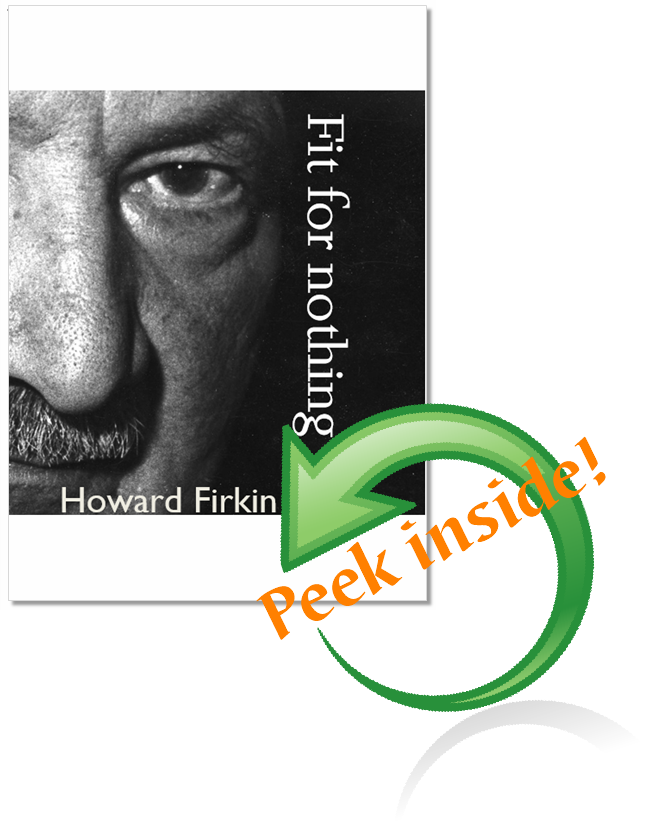 Howard Firkin's eclectic play which features appearances by Martin Heidegger, Anne Hathaway (both of them), and Pish, the spirit of our age.

A story of love triumphant, even as it fails...
---
Chapbooks published by in case of emergency press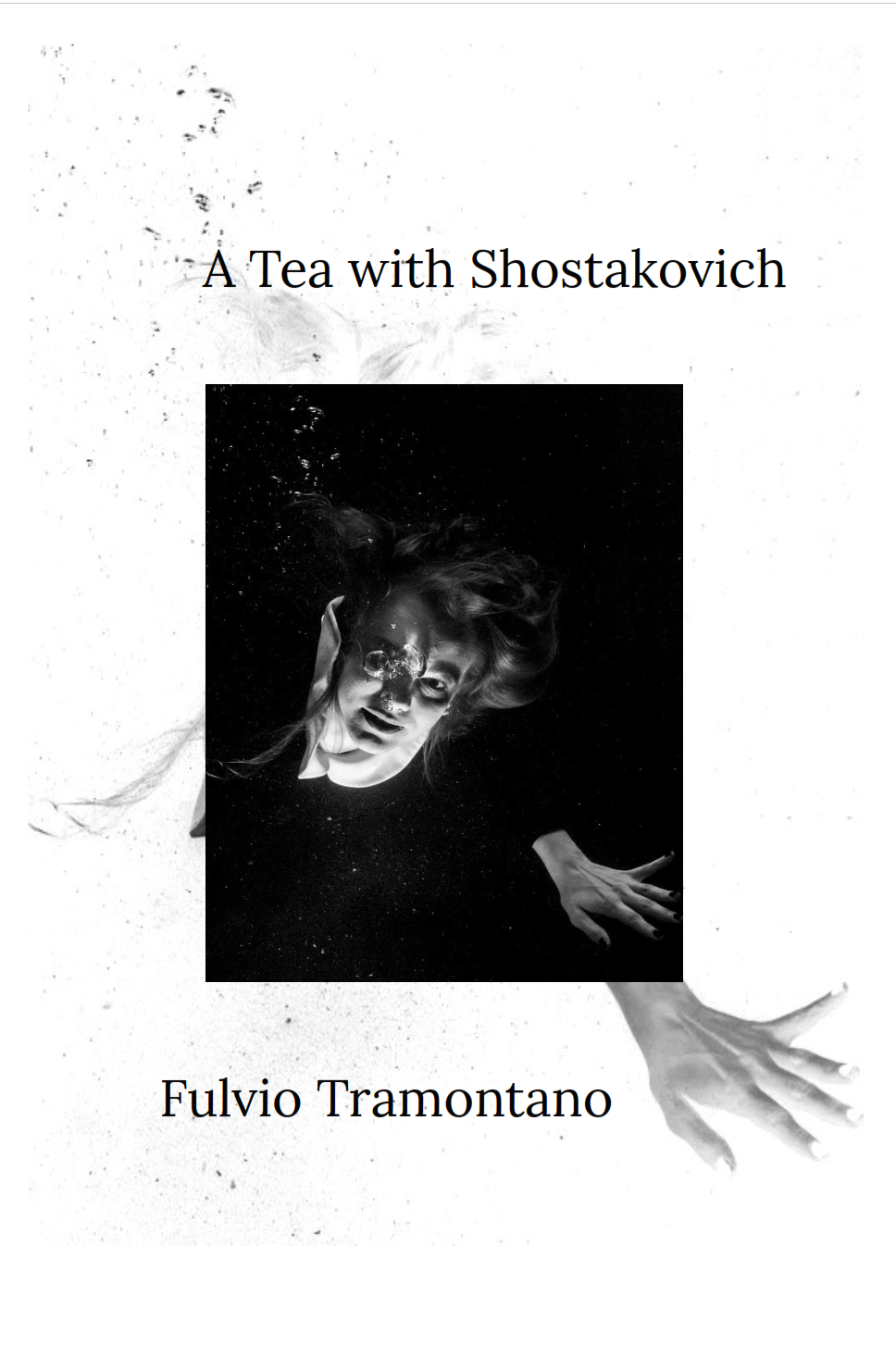 Herman Melville's classic short story of Bartleby, a lowly scrivener who exerts his will infuriatingly but irresistibly. A warning and a lesson to us all...
---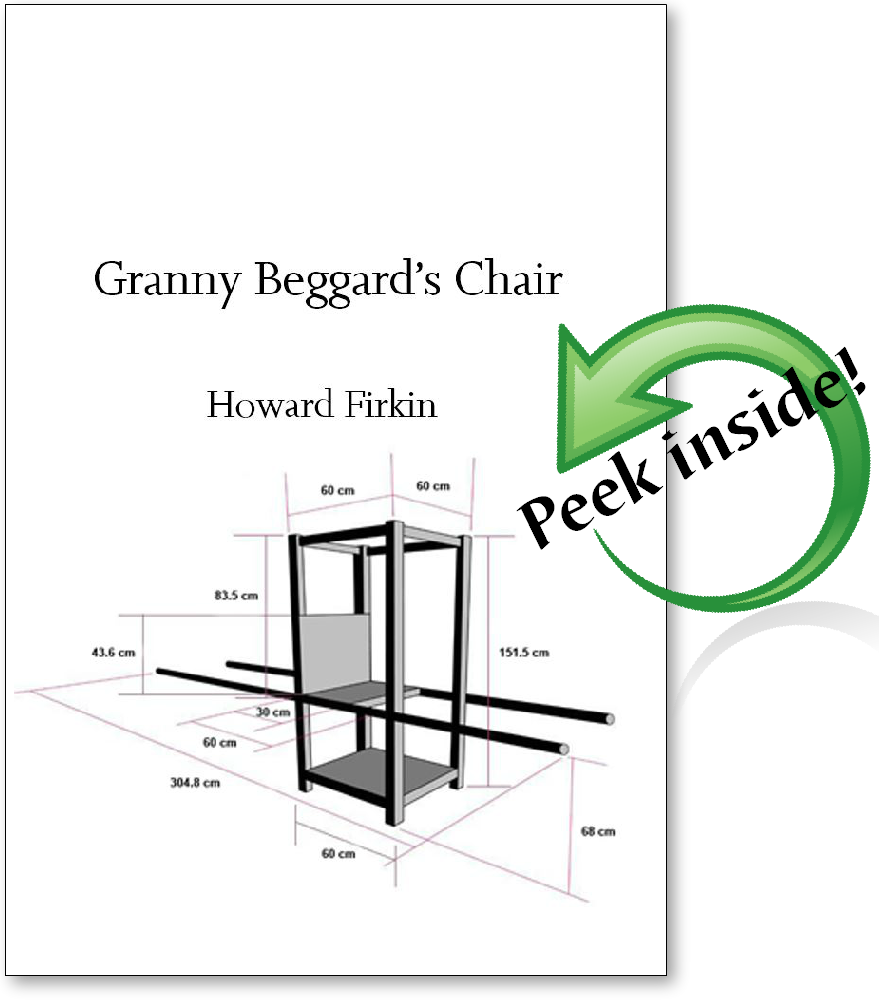 Granny Beggard's Chair is the first in our chapbook collection of new plays. This play tells the astonishing story of the small country town of Mullock, its tearaway citizenry, and the sedan chair that put it on the map...

---